"I NEED TO MAKE MORE MONEY!"


Is this what's on your mind right now?
Are you struggling to make ends meet? 
Do you need money to cover your living expenses?
Or do you need extra income to pay off your debt or student loans? 


THEN YOU NEED A GOOD WORKING BUSINESS,
AND WE CAN TEACH YOU HOW
Maybe you are already have the perfect idea for a business
but everything seems a bit cloudy and you don't know where to start.
Maybe you are not sure whether your idea will take off.
Or you haven't come up with an idea yet – you just know you want to work for yourself.


Talentpreneur Academy is a step-by-step guide and workbook to help you create a working business based on what you love to do on a daily basis.


You will learn how to find and use your talents or to power and create your new business.
And learn how to validate your idea, outline your business and sell your products or services.


Every business is created on the same foundation.
This course was built on that foundation.
That is how we could create a step-by-step guide and workbook for you that is easy to follow
so you can finally create a successful, working business
to provide you with the income you've been craving all this time.
Talentpreneur Academy was created with you in mind.
We have outlined the easiest way for you to create a new business that will turn a profit in the shortest possible time.
·        We created easy-to-read modules you can read anywhere and anytime.
·        We created an easy-to-follow workbook for you to complete and keep a record of every step along the way.
·        We know that the most important thing to bed down is the fundamental knowledge to create any business.
·        Once you know these basics, you will discover how easy it is to create a business.
Talentpreneur Academy is for you who want to create a business in a short period of time doing what you love to do every day but are not sure how to get started.  
Talentpreneur Academy is for you if you want to learn the fundamentals
 of how to create a profitable business.
When you have that itch to turn your idea into a business, you may feel lost because you lack the know-how.
Or maybe you have a problem coming up with the idea for your business.
Or maybe you simply don't have time to figure it all out yourself.
Talentpreneur Academy is a step-by-step tool to help you organize your thoughts - from identifying and validating your idea to transforming your idea into a business so you can begin to earn income you desire.
Imagine… starting out with nothing and creating something you can be proud of.
A doable step-by-step worksheet to:
·        Find your talent and hobby that addresses the market's needs, so it can be profitable in the shortest possible time.
·        Create a visible marketing plan to double your income.
·        Design a working system.
·        Build a team.
·        Scale up your new business to a successful working business.
·        and more...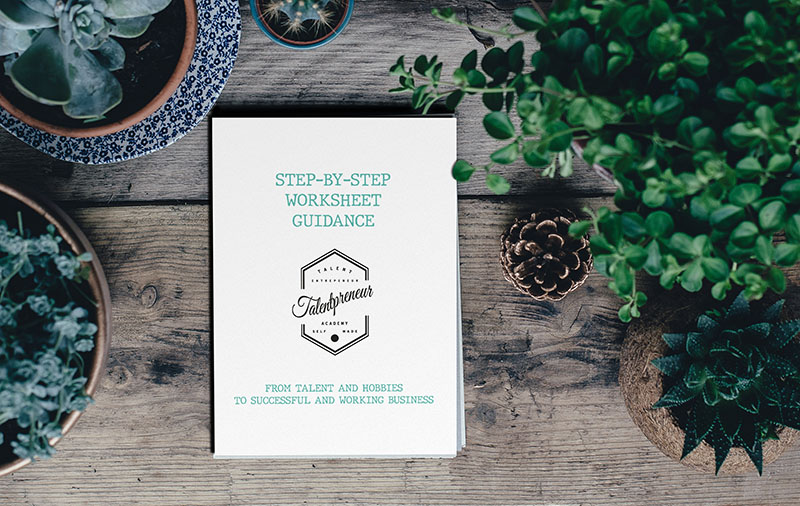 STEP-BY-STEP GUIDANCE
WORKBOOK
Creating a new business can be very overwhelming. There are a lot of things that need to be done. And it can be easy to lose track.
That's why we also provide you with step-by-step guidance based on each lesson.
The most effective way to learn is to put your new knowledge and skills into practice. And the worksheets are made for you to put your practice into action.The most effective way to learn is to putting your new knowledge and skills into practice. And the worksheet guidance is made for you to take practice into action.
AS EASY AS 1-2-3
FILL IN WORKSHEET
You can download The Step-by-Step Worksheets and print as many copies as you need of each worksheet.
There is no right or wrong in creating a business.
The point is to take action and then repeat each action over and over again until you find what works with your style and for your market.
By completing the workbook you are also exercising your thinking mind and keeping track of your improvements as you make them.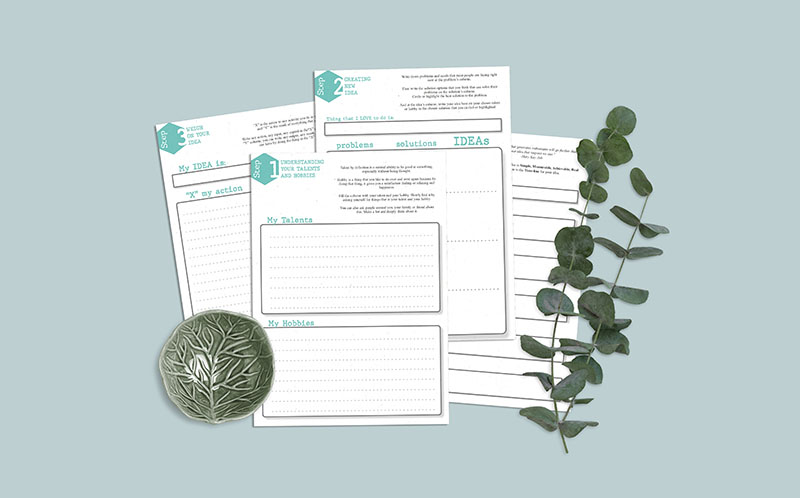 What They Say About This Course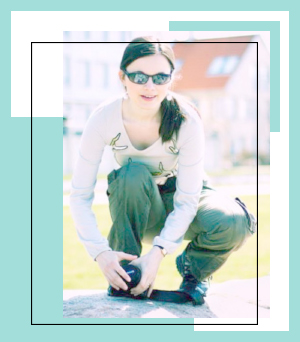 "...simple to follow formula..."
"If you're considering purchasing this Talentpreneur Academy course, I suggest you do it. I have never seen such a well laid out simple to follow formula that will allow anyone to take the things they love doing and turn it into cash in their pocket. Everybody's got a hobby, and it's always so much more fun to make money when you're doing things that you enjoy doing. It gives you a simple step by step formula - almost like a recipe, and if you just follow the directions, you can reach your dreams doing what you already enjoy doing."
Iskra Banović
MakeupArtist
"This course has HEART"
"I wish I had found this course when I started out in business. It's so good to find everything in one place, set out in a logical order. It's like having a coach who takes you by the hand and leads you through the process - except that you can learn in your own time, at your own pace, and come back to lessons whenever you like."
Lauren Kinghorn
Mompreneur | Content Creator | Affiliate Marketer | Influencer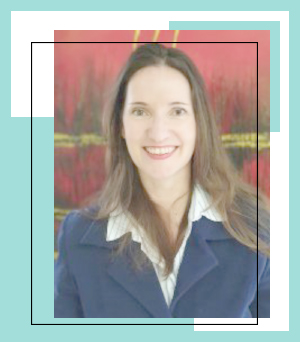 When does the course start and finish?
Talentpreneur Academy is an online based step-by-step, self-study course that you can take in your own time – anytime you like.
You can take the course at your own pace.
The only deadline is the one you set for yourself – the date you want to start your business!
How long will I have access to the course?
You will have lifetime access to the course as well as all future bonus modules.
What skills will this course teach me?
Talentpreneur Academy is a course that uses your existing talents or your daily hobbies and converts them into a real business through a step-by-step program and workbook.  
Highlights include:
·        figuring out your talent/hobby
·        validating your business idea
·        creating a business plan
·        making money from your business… and more!
Will I launch a successful product by the end of the course?
The concept is to guide you to a place where you have the capacity to sell your business idea and make your business work for you. So, although we can't guarantee anyone's success, that is absolutely the intended outcome!
What equipment/tools will I need to complete the course?
Access to the internet, a computer, paper and writing tools, a printer, an open mind and 100% participation.
Will I get access to the full course all at once?
Yes. And we will also send you bonus modules as we create them.  
Can I pay via PayPal?
Yes. On the checkout page under the "Billing Information" section, switch from the Credit Card tab to the PayPal tab.
Choose your country and click "Enrol in Course" to be directed to the PayPal checkout.
I still cannot figure out what business works for me, but I need to make money quickly… What should I do?
We understand that not everyone can come up with a business idea easily.
We also understand that it takes time to turn your idea into a product or service.  
You might lack access to capital or the confidence to move forward. 
Which is why we have created an affiliate program to give you a way to generate create income the moment you purchase and fall in love with this course.
You can use the program to create additional income or generate capital to start your business.  
You can also use the affiliate program to practice your marketing skills while you are still designing and creating your own products or services.
AND we pay out 50% affiliate commission on any sale you refer to us via your affiliate link.  You can learn more about our affiliate program inside the course.
Disclaimer
We want to make sure you understand this is not a get rich quick scheme. Results will vary significantly because they are based on your own efforts and the actions you take.
We can educate you and guide you but you will need to do the rest.
We have put in years of effort and have been very fortunate. However not all businesses succeed and this product will not guarantee your success.  Always remember that running a business involves risk.  Some businesses succeed and some fail.
Please assume that any links leading you to products or services within this course are affiliate links. This means we will receive compensation should you purchase anything via a link in this course. Rest assured, we only promote products or services we have investigated and truly feel will deliver value to you.
Wishing you all the very best! Welcome to Talentpreneur Academy!
See you on the inside.